In an effort to keep our customers safe this season, Dave Sinclair Lincoln South has prepared a short checklist to help guarantee your cars are ready to handle the imminent winter weather: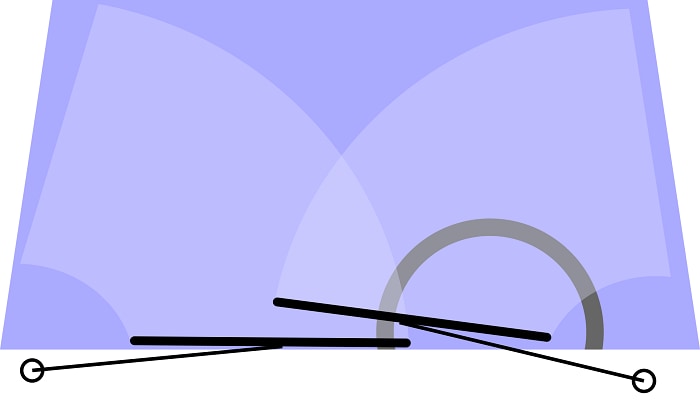 Replace Wipers – Damaged wipers are dangerous in bad weather. Verify your wipers are capable of handling the impending salt, snow and road debris. Also confirm that your windshield wiper fluid contains "de-icer" to keep your windshield clear.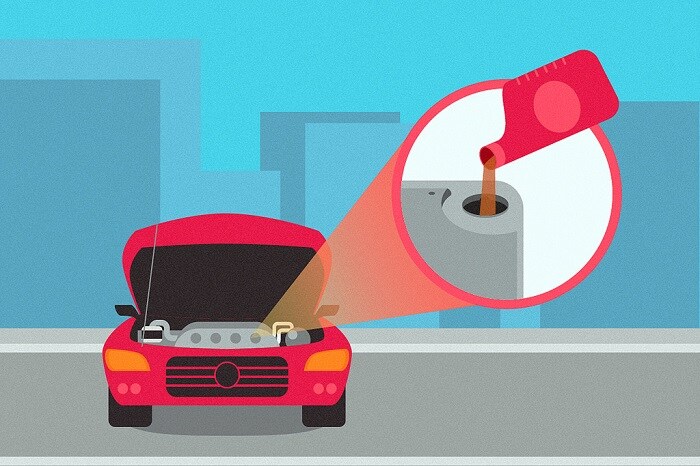 Change Oil – Colder temperatures also cause motor oil to thicken, which can cause vehicle starting problems. Get your oil changed before colder temperatures to keep it flowing through the engine and help your car start easier.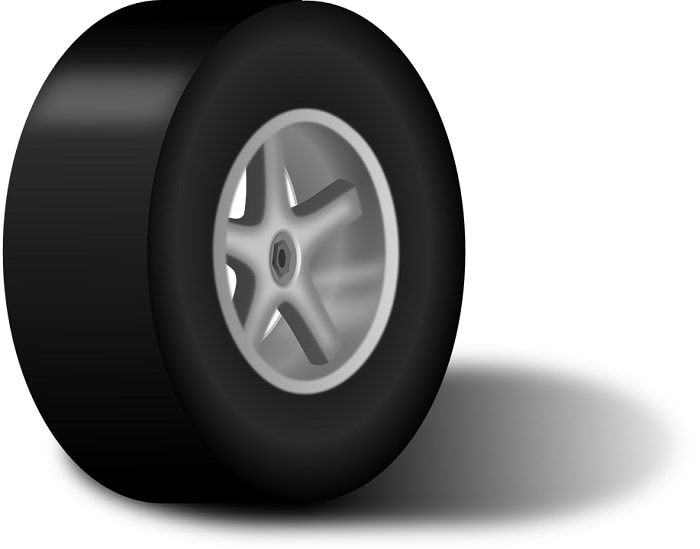 Check Tires – When the temperature outside falls, the air inside your tires contracts and causes the pressure to drop. This pressure change can make your tires susceptible to damage.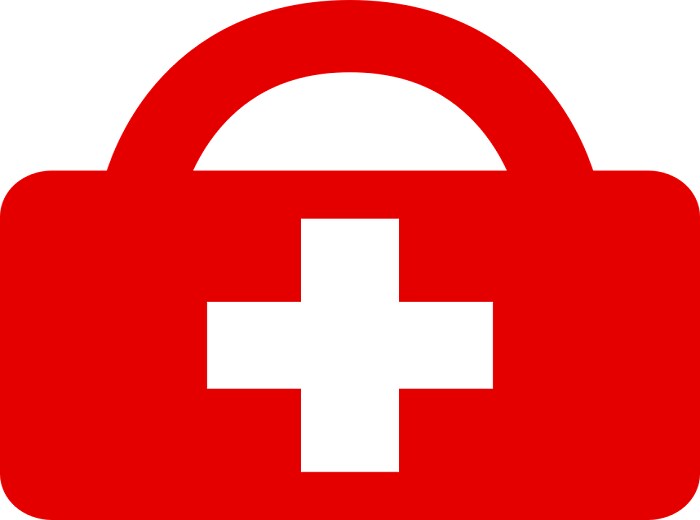 Pack Emergency Kit – Stash some essentials in your vehicle in the event of an emergency. Your kit should include (at a minimum): gloves, blankets, water, a flashlight, jumper cables, first-aid supplies and an ice scraper!
If you'd like to schedule a routine maintenance visit for your vehicle, head over to the Service Center on Dave Sinclair Lincoln's website. Our certified Lincoln technicians are ready to handle all aspects of your maintenance and car repair needs!