This week, the employees have come together to share some of their favorite fall activities. Keep reading to find out our top-rated attractions to visit this season.
Cahokia Mounds – Right over the river in Collinsville, IL you'll find the 14th Annual Fall Native American Holiday Market later this month. This state historic site will host 30 American Indian artists, craft persons, and vendors to sell crafts and artwork from November 25th thru November 27th. Make the most of your trip to the Holiday Market by spending the exploring the largest prehistoric Indian site north of Mexico.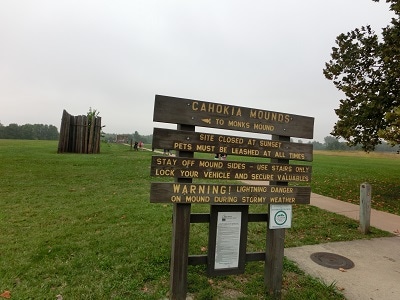 30 Ramey Street Collinsville, IL 62234
St. Louis Zoo – Beginning November 24th, stroll through the US Bank Wild Lights display at the St. Louis Zoo. The wonderland features more than half a million lights, special menus, fireside storytelling, family activities and more!

Government Drive, St. Louis, MO 63110
Missouri Botanical Garden – Coming soon… Garden Glow will open evenings from November 18th thru January 1st. Featuring over one million dazzling lighting, this exhibit might need to become your family's next holiday tradition. Good for all ages, everyone can enjoy s'mores, festive drinks, and great photo opportunities.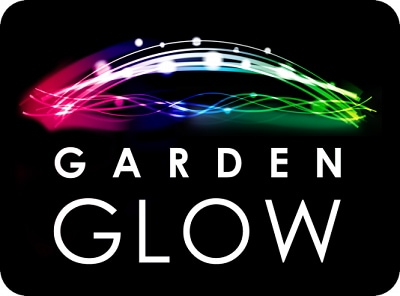 4344 Shaw Boulevard, St. Louis, MO 63110
Soulard Farmer's Market – Open Wednesday thru Saturday, the historic farmer's market is a must-see this Fall. Conveniently located a half mile north of the Anheuser-Busch Brewery, this market has been a St. Louis staple for over 200 years. Stop by this weekend to shop locally grown produce, cheeses, spices, meats, flowers, and baked goods.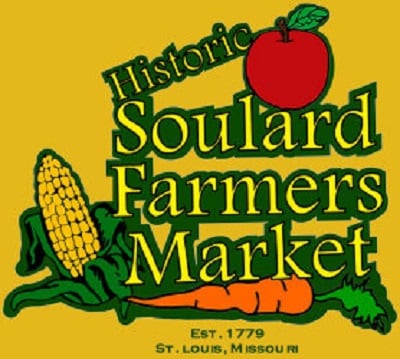 730 Carroll Street in St. Louis, Missouri
Kiener Plaza – Opening on November 18th, Winterfest is bringing back an ice rink to downtown St. Louis for the second year in a row. Skate with your friends under the Gateway Arch every Thursday thru Sunday from 2pm-9pm.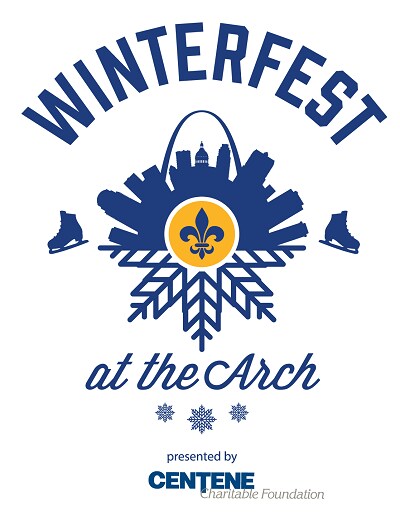 500 Chestnut St., St. Louis, MO 63102
Thanksgiving Day Parade - Celebrating its 32nd year, the 2017 Ameren Thanksgiving Day Parade will step off at 8:45 a.m. on Thursday, November 23 from 7th Street and Market Street in Downtown St. Louis. This event will feature over 130 parade units including musical floats, restored antique cars and firetrucks, and marching bands from around the St. Louis region.