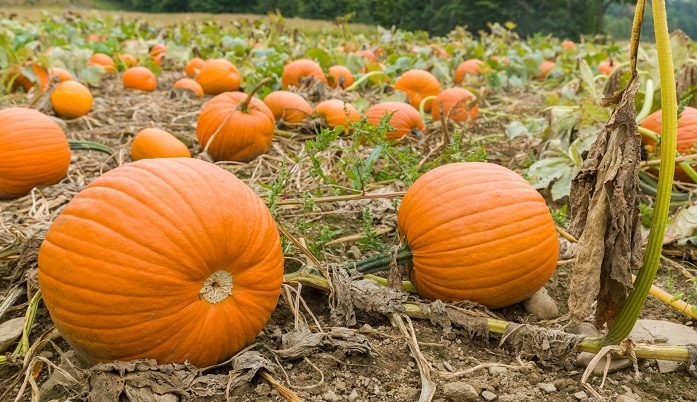 With Halloween just around the corner, it's time to load up the family for that annual trip to the pumpkin patch. This week on the blog, I've gathered tips from the employees at Dave Sinclair Lincoln. Keep reading to see what tricks we use in order to choose and carve the PERFECT pumpkins!
Timing is everything. For best results you should aim to carve your pumpkins up to 10 days before Halloween.
I was told that picking out the perfect pumpkin is easy! Look for one with a thick, strong stem and always lift your pumpkins from the bottom (not the stem). Avoid pumpkins that don't sit upright or have holes, soft spots and cuts, as those areas will decay faster.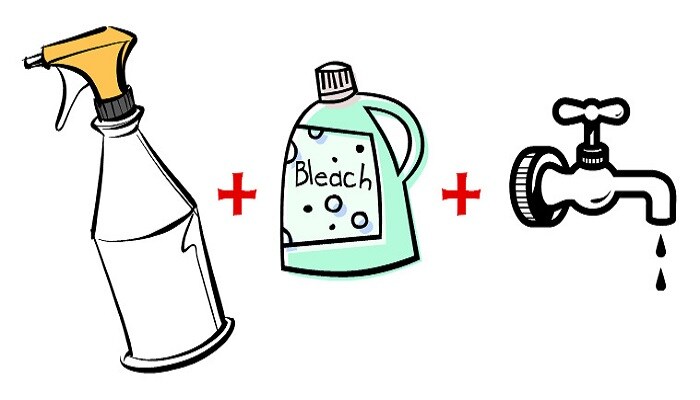 The next step is to clean your pumpkin. Although this might sound silly, the employees agree it's a very important first step in preventing mold and rot. Simply mix together bleach and water in a spray bottle and thoroughly wipe down, then dry the outside of your pumpkins.
You're going to need a variety of tools for carving. Before any cutting, ensure your tools are cleaned with a soapy warm water mixture. Start with the lid by cutting a six-sided v-shaped notch around the stem of your pumpkin. The notches will serve as a guide to replace the lid when you're finished. Now that you have an opening at the top, you need to remove everything inside—seeds, strings, goop, everything. Luckily, we have a trick for you to speed things along.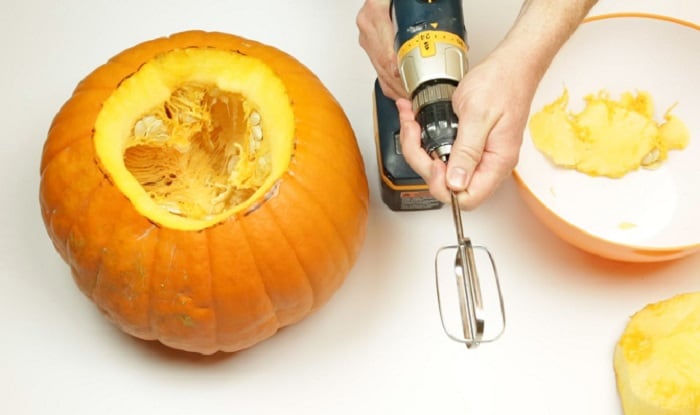 By attaching an electric beater blade to your family's power drill, you can clean out the slimy guts of the pumpkin in two minutes! Simply run the blade along the inside walls of your pumpkin, working your way down from top to bottom. Once all the guts have been scraped from the walls, dump the contents of the pumpkin into the trash.
Time for the fun part! Use a dry erase marker to draw your pumpkin design—with the erasable marker, you will be able to easily wash off and start over, if necessary! After carving, coat the cuts with petroleum jelly or vegetable oil. This will keep your carvings moist and prevent decay. Keep your bleach spray bottle handy and mist your pumpkins daily to keep them clean and prevent mold from growing.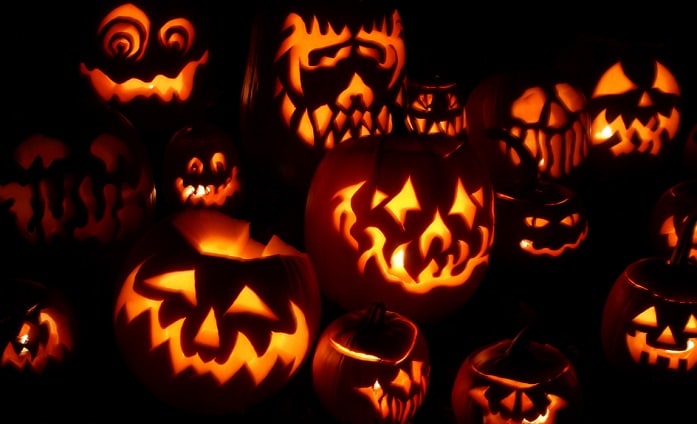 Now that you've finished your pumpkins, find a safe spot out of the sun and rain to display your spooky creations! Dave Sinclair Lincoln would like to wish you and your family a happy and safe holiday. Be sure to check back next week to see pictures and results from our annual Employee Halloween Costume Contest! As always, thank you and here's our address: Dave Sinclair Lincoln South Blog